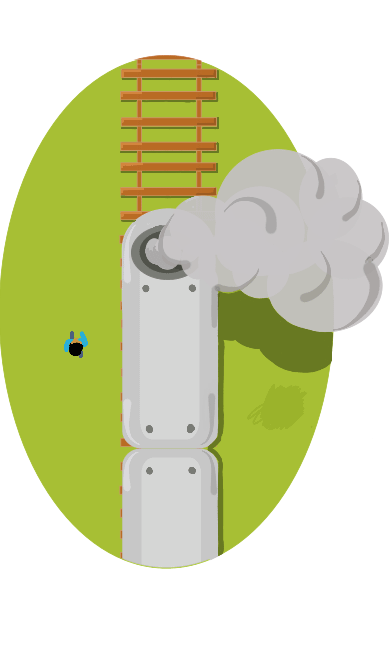 How does selling yourself and your property to God make you free?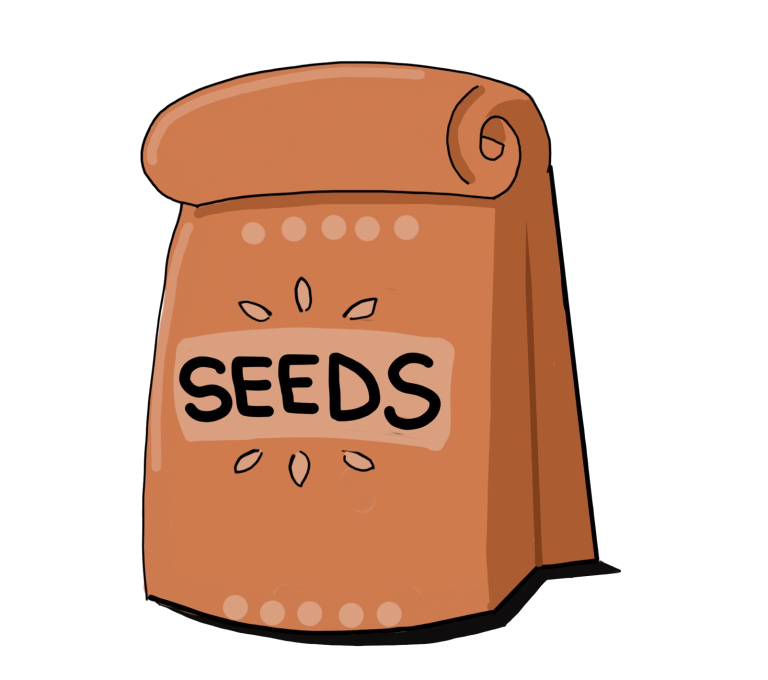 If there was no revelation, there would be no responsibility to believe. Humans would not go to hell for rejecting it. Then how is revelation and the sending of prophets (عليهم السلام) a mercy to us?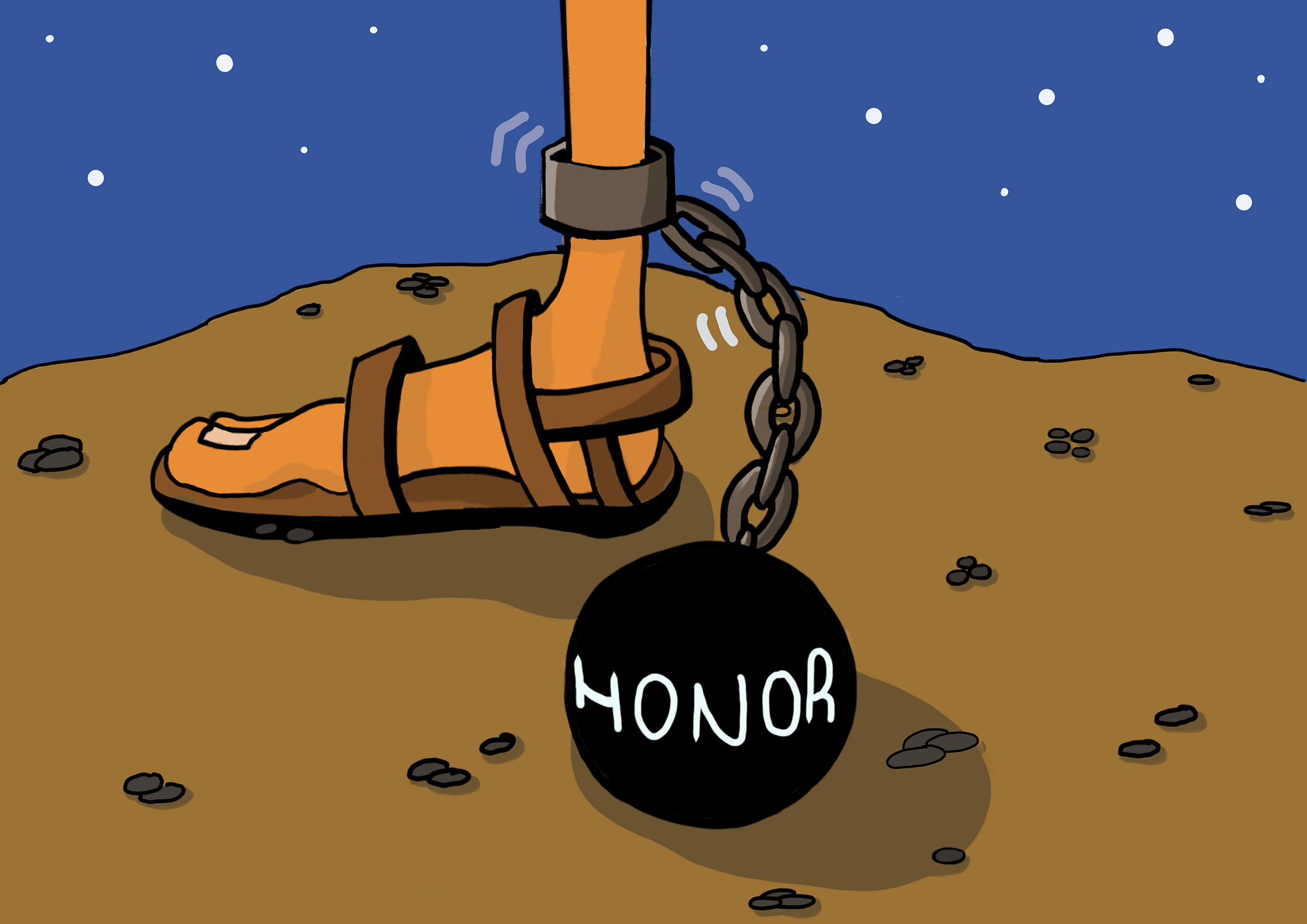 Why is it that being a slave of Allah (سبحانه و تعالى) is such an honorable status?